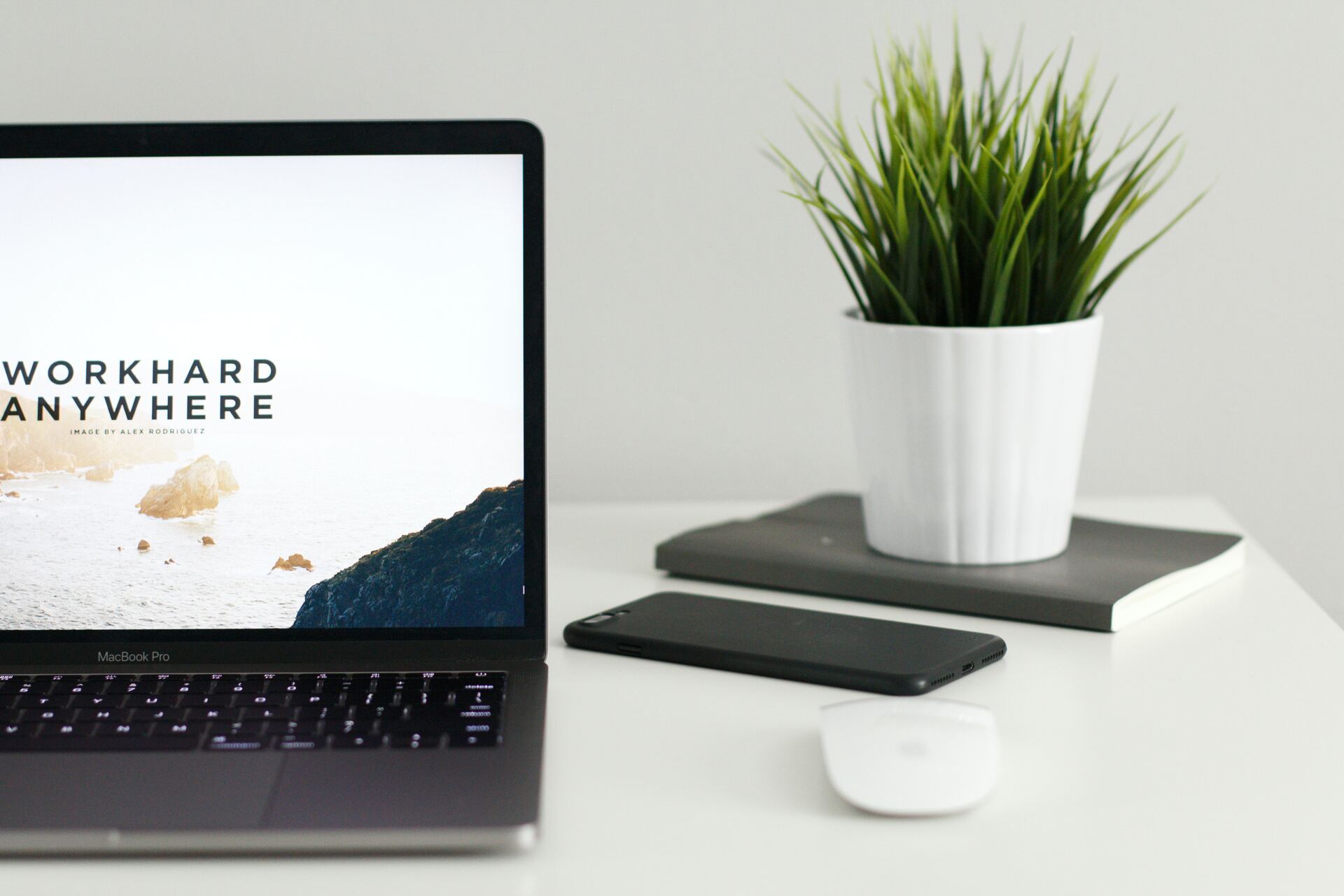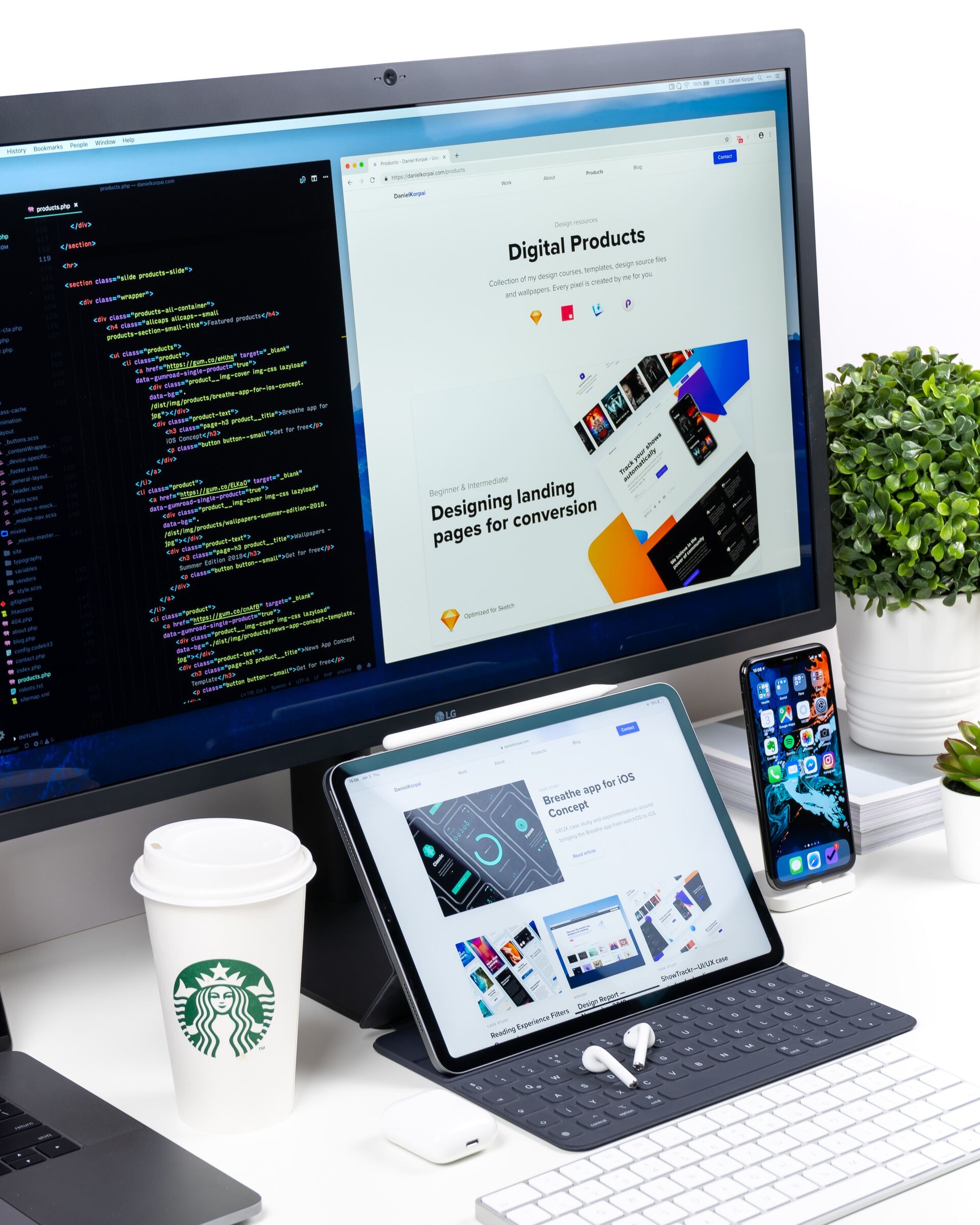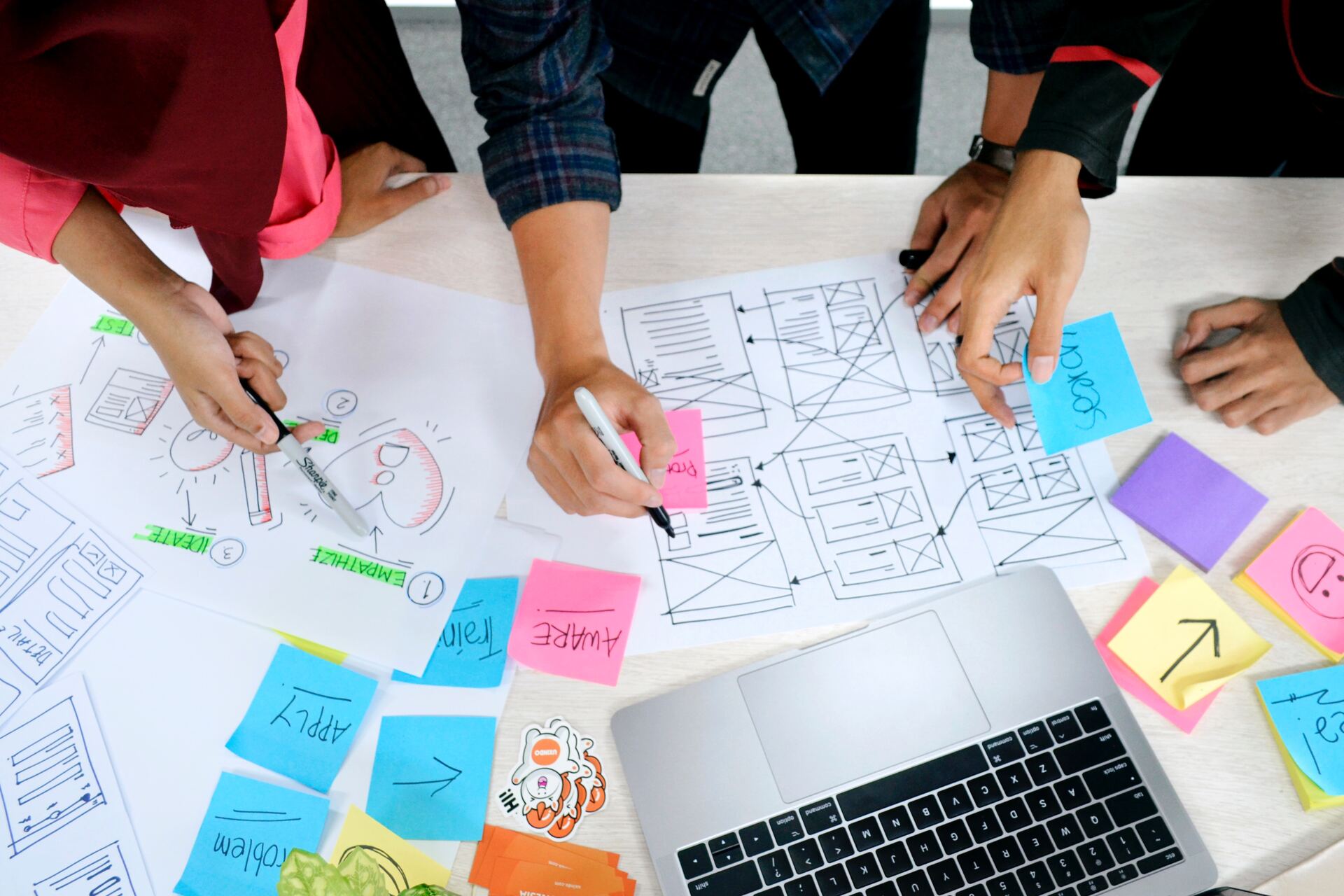 We are a team of passionate cyberspace nerds based in Hamilton, Ontario. Our name "Poku" derived from "Pop Culture" reflects our love for pop culture – music, movies, art, games and various forms of technology. Our journey began with a vision to make a meaningful impact through our work and to revolutionize the way businesses connect with their audiences online.
We value your investment in your business' website and online presence and as such, we aim to deliver the best web design, logo design, graphic design, SEO and social media solutions in Hamilton. We are fueled by the satisfaction of seeing our clients succeed and thrive in the digital realm with our carefully curated solutions.
We have successfully collaborated with a diverse range of clients, from independent artist and entrepreneurs, start-ups, small and established businesses, helping them turn their ideas into reality and establish a powerful online presence to drive measurable growth.
Our  experts bring knowledge, experience, creativity and passion to deliver exceptional services. So whether you're seeking a stunning logo, a captivating web design, a seamless branding/rebranding process, or effective SEO strategies, we have you covered. Let's join forces and embark on a digital journey together, where your success is our ultimate destination.
When you choose to work with us, you gain a partner who is dedicated to your success. We bring a unique blend of expertise, creativity, and innovation to every project. Our team's commitment to excellence, personalized approach, and proven track record of delivering exceptional results set us apart.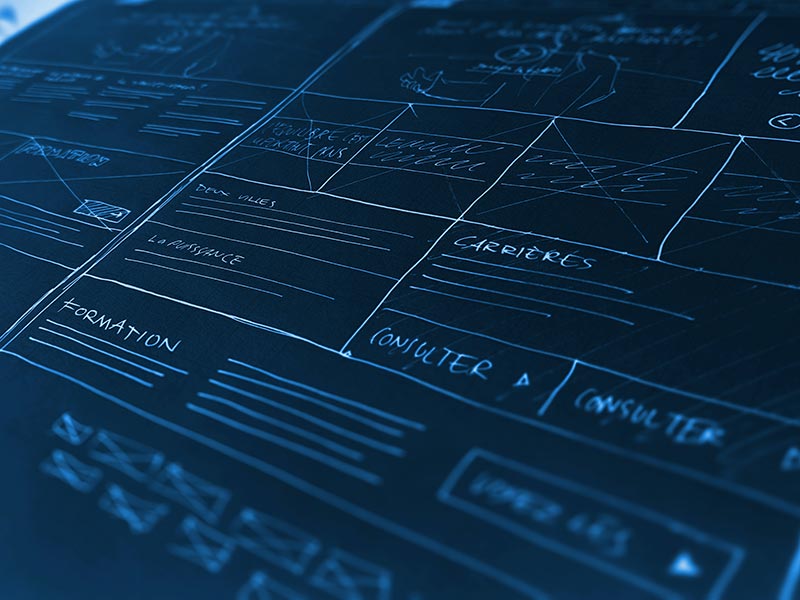 Ready to embark on your journey?
We believe the success of our clients is the true measure of our own. Our mission is to redefine the digital landscape by empowering businesses with exceptional web solutions that captivate, inspire, and drive results. We strive to exceed expectations, build meaningful partnerships, and unlock the full potential of our clients' brands.
Join us on this exciting journey as we shape the future of the digital world, one pixel at a time.
Get inspired with our blog, featuring valuable insights, design trends, and practical tips for an exceptional web presence.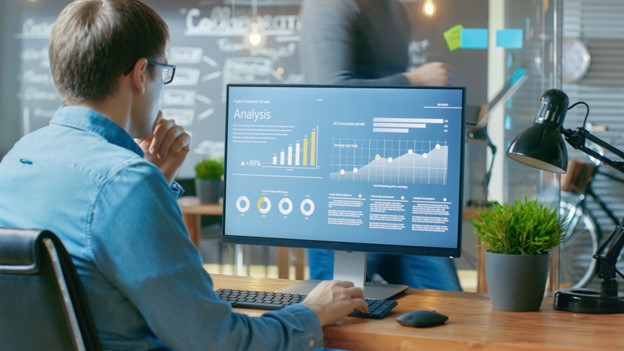 Business
In the dynamic world of business, scaling plays a pivotal role in achieving sustainable growth.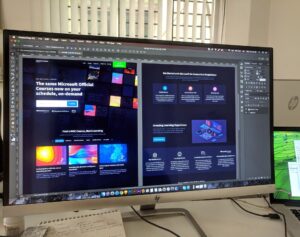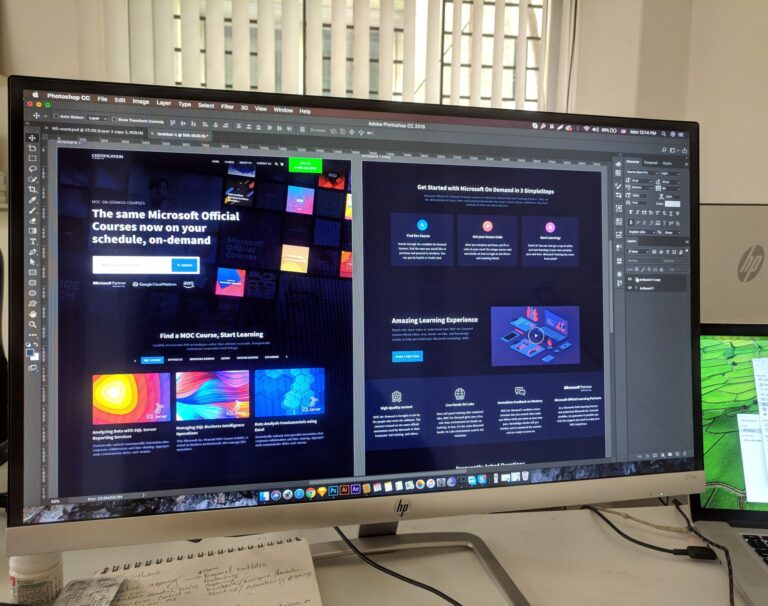 Web design
In today's digital age, the increasing use of mobile devices has revolutionized the way people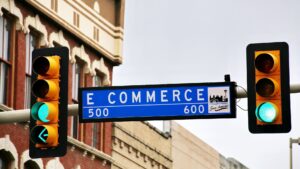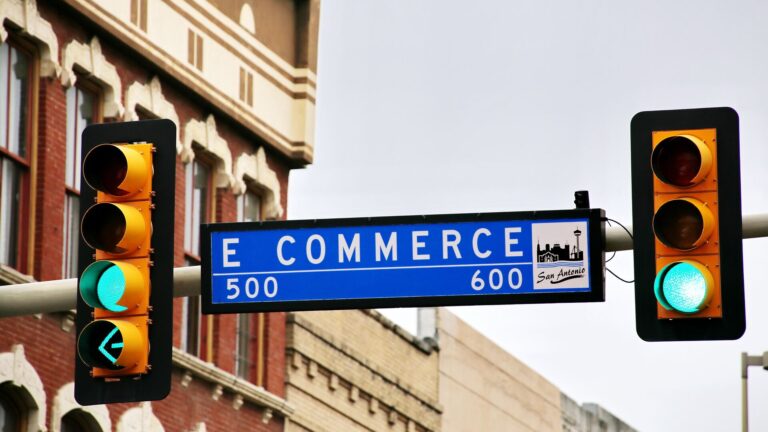 E-commerce
Introduction In today's competitive digital landscape, building an exceptional e-commerce website is paramount to driving
Enter your email address below to subscribe to our insightful newsletter.