We Design Solutions That Make an Impact
Let's Help you Unleash Your Full Digital Potential
Welcome to Poku Digital Solutions. We are a Hamilton-based web design agency specializing in UI/UX, web development, SEO and delivering exceptional online experiences. With a wealth of experience and a deep understanding of industry trends, we are dedicated to helping businesses thrive in the digital landscape.
Our team of experts is committed to providing high-quality designs, effective strategies, and top-notch customer service tailored to your unique needs. From visually stunning websites to seamless user experiences, we bring your vision to life while maximizing your online visibility.
Partner with Poku Digital Solutions and unlock your business's full potential in the digital realm.
Check out some of our projects where we've crafted exceptional websites, delivered successful e-commerce solutions, and created engaging brand identities.
We look forward to learning more about you and your project. Let's create something extraordinary together.
Don't just take our word for it. Hear from our satisfied clients who have experienced the excellence of our services firsthand.
Coolkid B
Working with Poku Digital Solutions was a game-changer for my graphic design portfolio. Their expertise in web design and attention to detail transformed my website into a stunning showcase of my work. I've received countless compliments on the sleek design and user-friendly interface.
Thank you for helping me elevate my online presence!

Sketch Souldier
As an independent artist, I needed a website that truly represented my unique style and showcased my work effectively. Poku understood my vision and brought it to life with a beautifully designed portfolio site. The user experience is seamless, allowing visitors to immerse themselves in my art. I'm beyond thrilled with the results and highly recommend their services to fellow artists!

DJ Child
Poku transformed my DJ website into a dynamic hub that captures the energy and essence of my brand. The intuitive navigation, sleek visuals, and seamless integration of music samples have truly elevated my online presence. I've seen a significant increase in bookings since launching the new website. I couldn't be happier with the professionalism and expertise provided by the team!
Frequently Asked Questions
Here are some of the questions we get asked frequently and answers. We'd love to answer any questions you got.
Prices will depend on your specific requirements. Please, send us an email at info@pokudigitalsolutions.com with details about your project or fill out this form (insert link). We will review and get back to you with a quote asap
A professionally designed website can enhance your brand image, establish credibility, attract and engage visitors, drive conversions, and provide a seamless user experience that sets you apart from competitors.
Our web design process involves understanding your business goals, conducting research, creating wireframes and mockups, development, review, content creation, testing, and launch. We ensure a collaborative approach and regular communication throughout.
Yes! We would love for you to take control of your website once it is completed. We will grant you backend access and you will be able to make simple text changes, upload new photographs, and update product and pricing information with no difficulty.. . However, we always recommend hiring a professional developer to do more complex changes and maintenance, such as plugin updates, design or structure changes, and complex functionality. We offer tutorial services for website owners who want to make minor updates to their site on their own. We charge $50 + HST per hour.
We will be pleased to, but the choice is yours. We do offer website maintenance as a service so you can contact us at info@pokudigitalsolutions.com whenever you require updates and we will provide you a quote based on your needs.
We love to connect with every client on a personal basis, not conforming to a one-size-fits-all solution. We cater to your individual needs and provide the best solutions for you.
Our normal timeline for completing a website is 3-6 weeks, but this may vary for each project because each client determines the size and pace of their project. The speed of completion is affected by project scope and complexity, how much input you provide during the early phases, your response times, your feedback, and how quickly you provide the content. Timing will also be influenced by the functionality and adjustments required.
Absolutely. Responsive design is a core principle of our web design approach. We ensure your website looks and functions flawlessly across all devices, including desktops, tablets, and smartphones, providing an optimal user experience on any screen size.
No, at the moment we do not. We would rather you handle those as it ensures you have full control and access to your website upon completion. However, we can recommend hosting packages to you.
Please, send us an email at info@pokudigitalsolutions.com with details about your project or fill out this form (insert link). We will review and get back to you asap
Get inspired with our blog, featuring valuable insights, design trends, and practical tips for an exceptional web presence.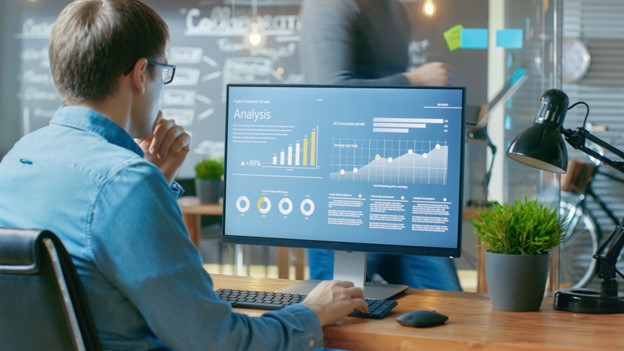 Business
In the dynamic world of business, scaling plays a pivotal role in achieving sustainable growth.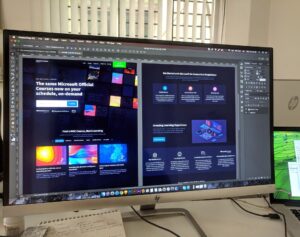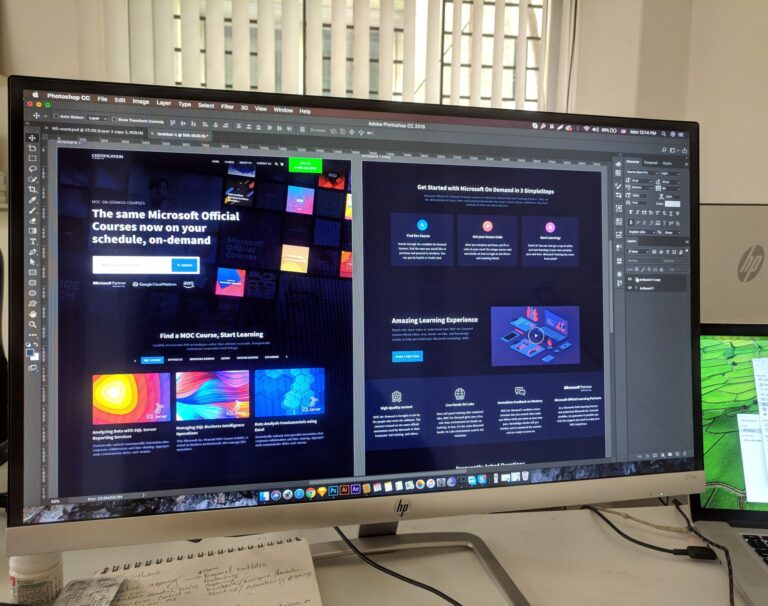 Web design
In today's digital age, the increasing use of mobile devices has revolutionized the way people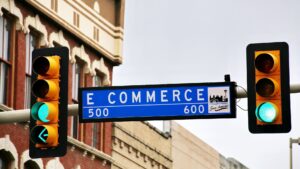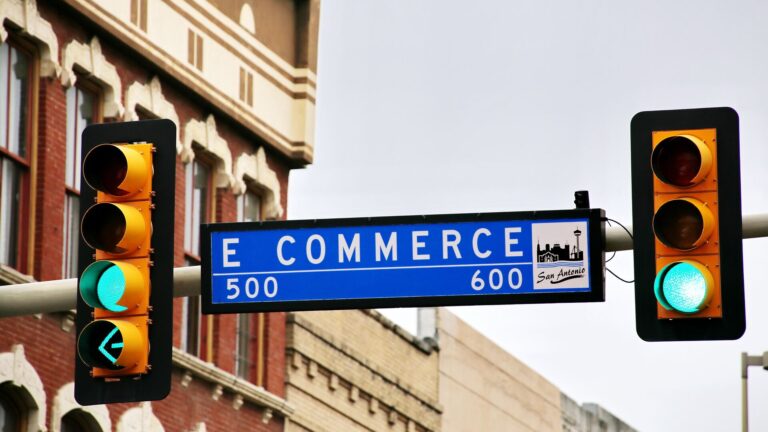 E-commerce
Introduction In today's competitive digital landscape, building an exceptional e-commerce website is paramount to driving